Ubuntu 15.10, codenamed Wily Werewolf, final has been released few hours ago. There is no official release announcement yet, however the stable images for Desktop and server have been already uploaded to Ubuntu mirrors. Curious to download and play with new brand new Ubuntu edition, skip the article and go, get it from the following link.
What is new in Ubuntu 15.10 Willy Werewolf?
Don't be disappointed. There is no big changes. Only few bug fixes, few set of applications updates, small changes in the Scrollbar appearance etc. The Unity 8 and Mir are not included in this version. I hope these will be added to the Ubuntu 16.04. The only notable major change in the Willy Werewolf is it ships with Linux Kernel 4.2 branch. It's a really good addition in this release.
Apart from this biggest changes, here is the list of changes in Ubuntu 15.10.
Linux kernel 4.2.1 ;
A new kernel for the Raspberry Pi 2 has also landed in the official archive ;
Unity 7.3.3 ;
MATE 1.10 ;
Plasma desktop 5.4.2 ;
XFCE 4.12 ;
GNOME 3.8 ;
GNOME Terminal 3.16 ;
Eye of GNOME 3.16 ;
Compiz 0.9.12.2 ;
Firefox 41 ;
Chromium 45 ;
Libreoffice 5.0.2 ;
Nautilus 3.14.2 ;
Totem 3.16 ;
Rhythmbox 3.2.1 ;
Empathy 3.12.10 ;
Shotwell 0.22 ;
And more.
Ubuntu New default wallpaper
Here is the default Ubuntu wallpaper.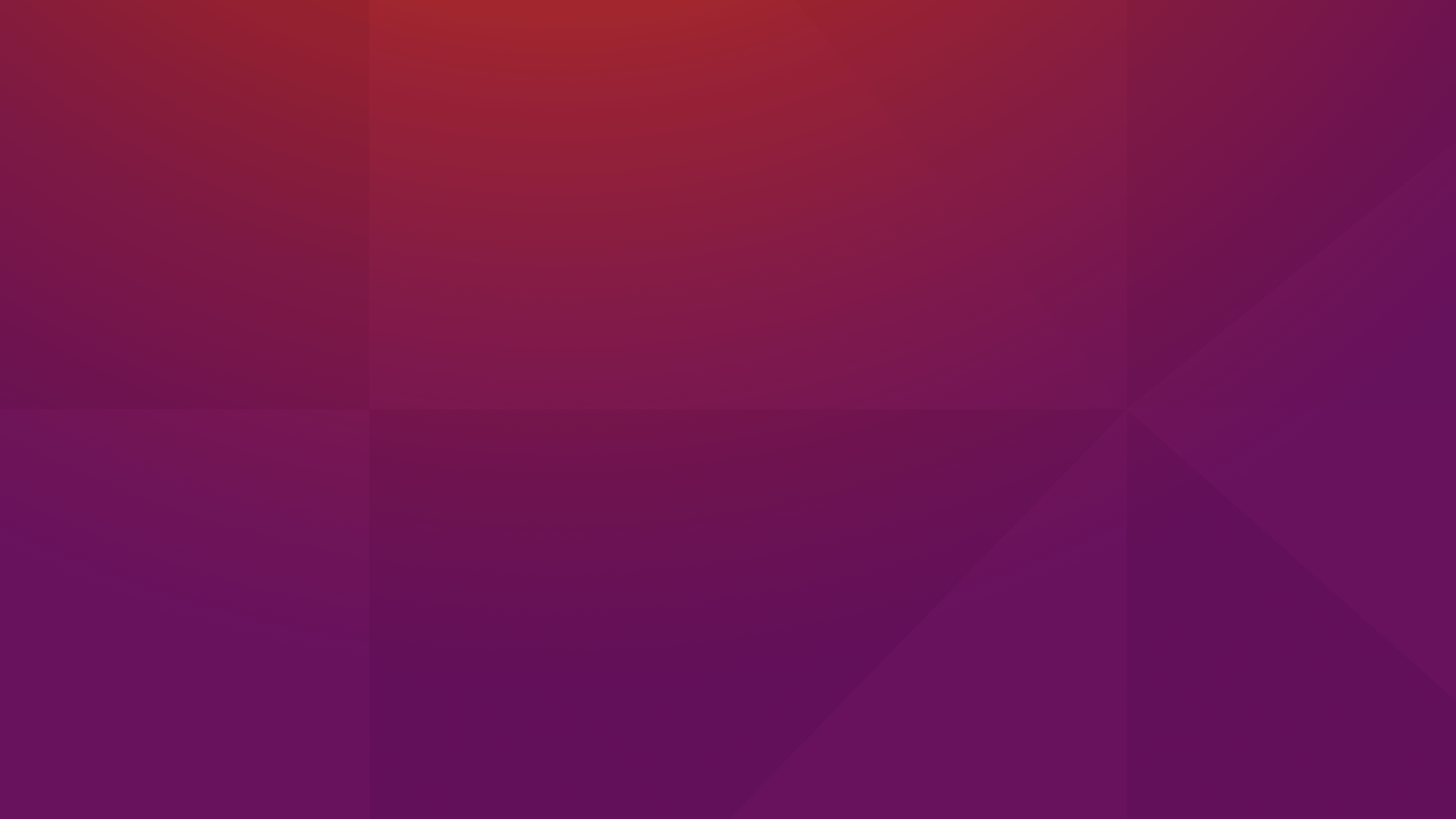 Don't like this wallpaper? No worries, Ubuntu 15.10 ships with 10 stunning wallpapers by default. Check the following link to download them.
Download Ubuntu 15.10
Like I said, Ubuntu developers might be pushing new Ubuntu 15.10 images to all Mirrors. Only, the server and desktop stable images are available for download right now.
Upgrade to Ubuntu 15.10
If you have your server running older Ubuntu versions like Ubuntu 15.04, refer the link given below to know how to upgrade to Ubuntu 15.10 Willy Worewolf.
Cheers! Have a good day!